Whether you're fearful every time you visit the dentist, or if you're experiencing anxiety over a specific procedure,
78745 sedation dentistry
can make it easier to get the care you need. At Excel Dental we prioritize patient comfort and can utilize safe and controlled sedation techniques to alleviate negative feelings associated with dental treatment. Our experienced, compassionate team of professionals personalize your course of care to accommodate your individual needs, keeping you comfortable and informed throughout the process.
If you struggle with dental anxiety, you're not alone. Millions of people in the United States are affected by this condition, however, there is no reason to let anxiety get in the way of attaining excellent oral health. If you find yourself skipping preventive checkups or avoiding treatment when you need it, our team is here to help. 
78745  sedation dentistry
creates a deep sense of calm and relaxation to help you cope with dental anxiety. Sedation can also make a lengthy procedure feel like it's over in just minutes, inhibits gag reflexes and minimizes discomfort. Our office offers two exceptional methods of sedation. Nitrous oxide sedation is administered through a mask worn over your nose, keeping you at ease throughout treatment and wearing off quickly once treatment is complete. Oral conscious sedation involves taking a prescription medication prior to your visit, helping you feel deeply relaxed as soon as treatment begins. While undergoing treatment wth nitrous oxide or oral conscious sedation you'll still be able to respond to verbal cues from your dentist, allowing us to deliver precise, gentle care most effectively, however, you won't feel bothered by the moment-to-moment details of the procedure.  A positive experience with our highly skilled sedation dentist makes it easier to schedule and keep your next dental appointment.
At Excel Dental we provide stress-free solutions for all your dental healthcare needs. With
78745 sedation dentistry
you'll feel most at ease while receiving the quality dental care you deserve. To learn more or to schedule an appointment, call today.
5207 Brodie Lane, Suite 195
Austin, TX 78745
(512) 366-3860
By Excel Dental Care
January 29, 2019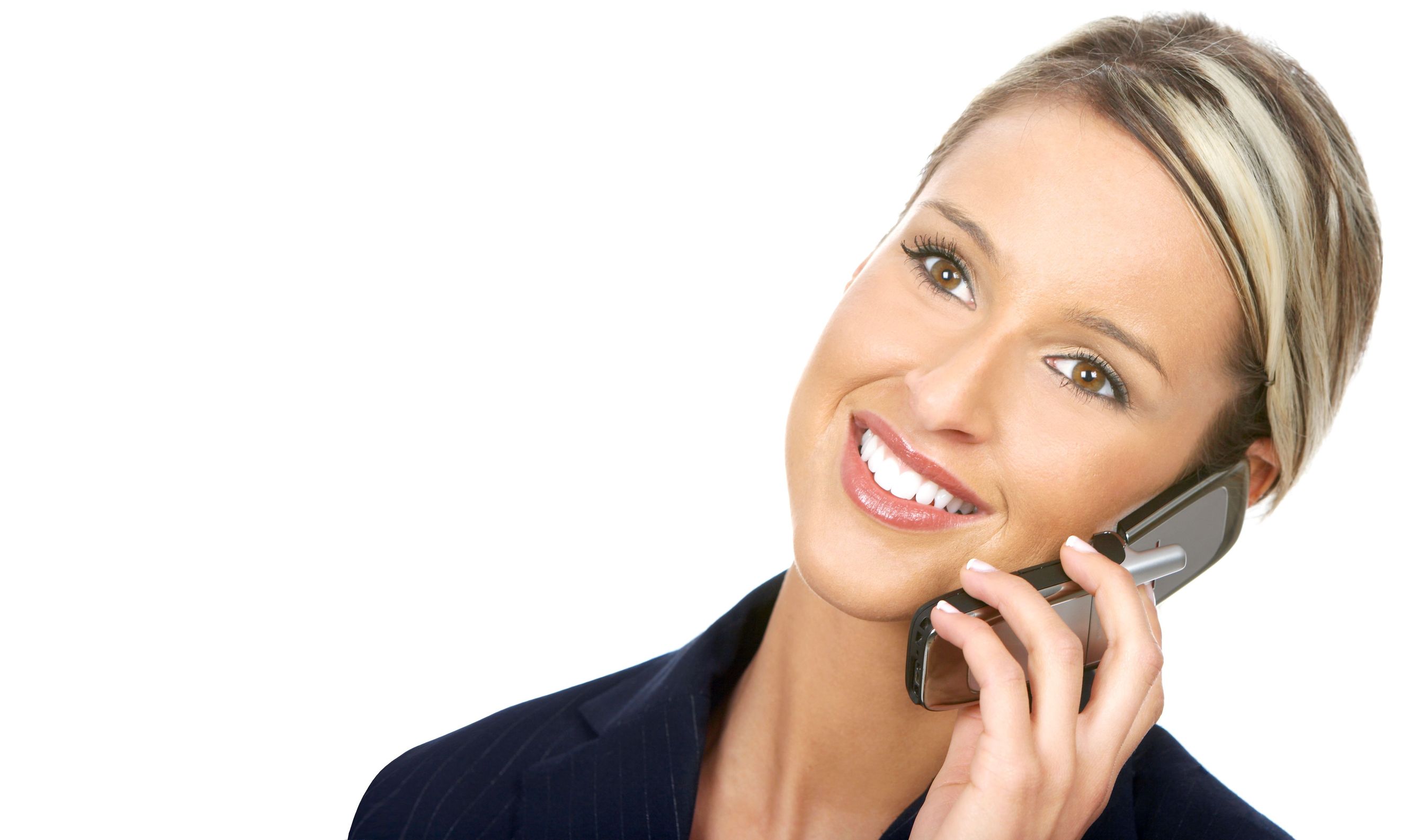 Blog Posts
Follow Us